Print this page
The University of Southampton Gift of Sight Appeal (Exempt Charity No. X19140) is dedicated to funding world-class research into the prevention and treatment of blindness. 
Your generous philanthropic gifts, including Legacies, Direct Debits, one-off gifts and memory donations allow our scientists to investigate the causes of blinding eye diseases. Working with clinical colleagues and collaborating with other research institutions has led to numerous research studies that are now helping develop novel treatments for some conditions. Ultimately our aim is to beat blindness caused by devastating eye diseases and we're really grateful for any help you can give. Thank you.
The aims of the vision research group are:
To perform world class research to create better treatments and thus prevent blindness

To achieve this by attracting sufficient funding to allow the research to proceed quickly

To train the next generation of academic ophthalmologists and visual scientists

To disseminate our research findings in leading research journals

To work as a team to achieve these goals
---
Gift of Sight Newsletters
We produce newsletters three times a year, giving updates from the Vision Sciences team and details of any fundraising activity that you may wish to be involved with. Copies of our latest newsletters can be found here.
---

Celebrating 20 years of Vision Research at the
University of Southampton. 
For the last 20 years, Professor Lotery has led Vision Research at the University of Southampton. Here he reflects on the past two decades in a special edition brochure, which gives a fascinating insight into the areas of research covered within the team and the developments achieved during this time. 
---
Raising awareness of the lack of funding for eye research.
Please watch our video interviewing an AMD patient and Professor Lotery, explaining the impact of the treatment he has received as a result of the research advances.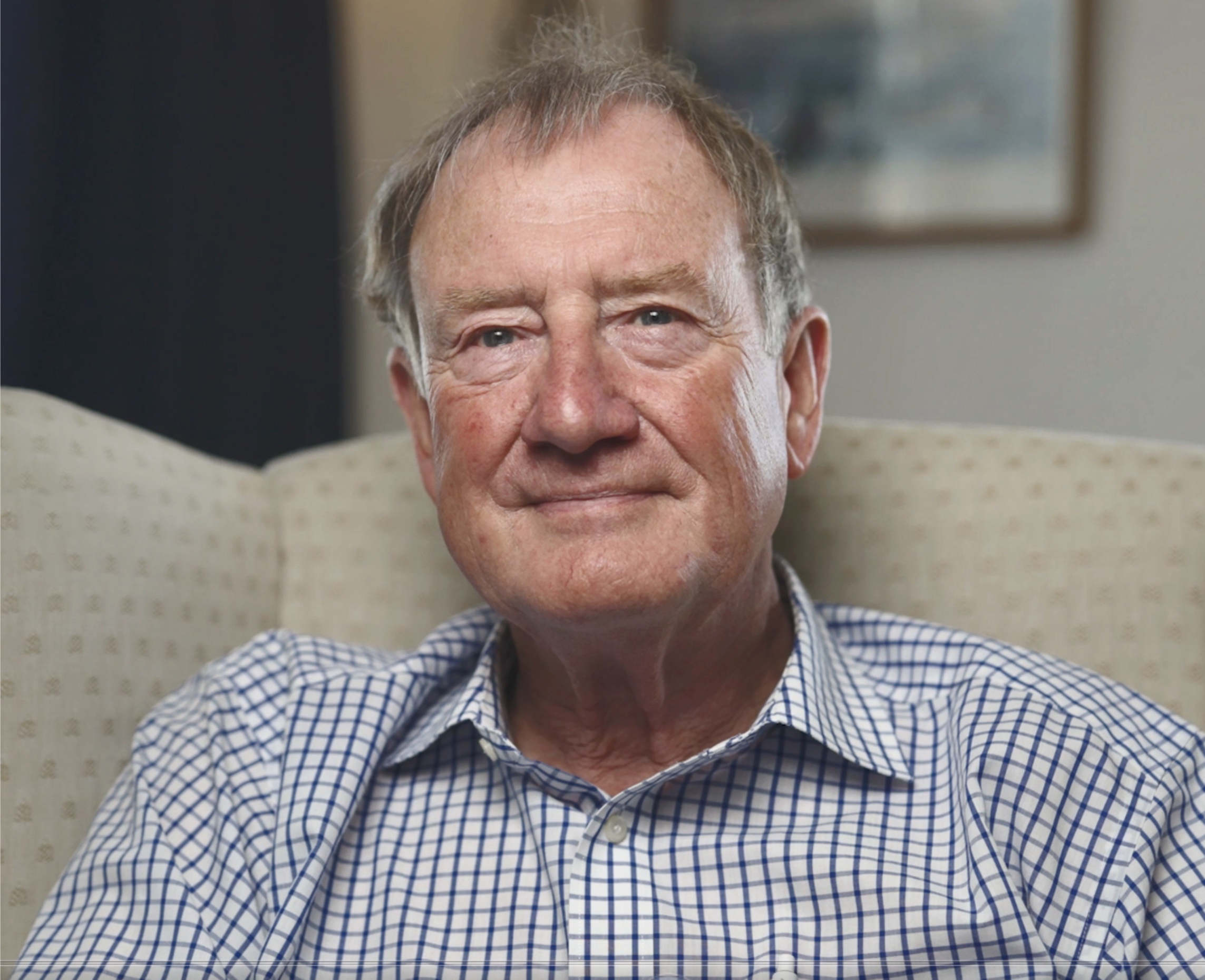 "I wouldn't have been able to do anything like the things I've done for the last 10 years, had it not been for research"
Grateful thanks to Russell Tribe, a patient who has both 'dry' and 'wet' age-related macular degeneration for sharing his experience. He helped our scientists put together this short video to highlight the lack of funding into eye disease.
Thanks to Professor Andrew Lotery for his interviews too!
---
Appeal by Professor Andrew Lotery
We appreciate all donations, which go towards sight-saving research. To support our work, please see our page on 'Ways you can help'.